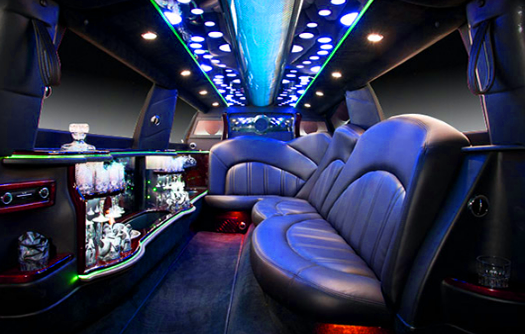 It important to know up front how many colleagues would be attending the party. This way you can make decision based on real numbers. You don't want to a rent stretch limo that would accommodate a maximum of 8 persons only to learn later 16 of your workmates are attending the party. 
Arriving together has its own kind of fun and warmth. After all you can lower your budget significantly by choosing the right Limo. Picture this, you thought all of your colleagues will show up so you go ahead and book a party bus Limo which is almost as twice expensive as a town can then only 4 workmates show up. 
The opposite would be just as bad hiring a smaller limo only for more people to turn up. If you don't have correct statistics you end up losing money unnecessarily. 
 If you are more than 10 party bus Limo would be the best option. The best part of taking up a party bus when you are many is, you cost share and even though it may seem expensive than other options it turns out to be the best with split cost.