Limo service creates an image of wealth and luxury. However, you do not need to be rich or famous to enjoy riding on a limo. If you want to attend a wedding, corporate event or an informal prom, you can make the event memorable by renting a professional rental limousine service. Getting a driver dressed perfectly in a tuxedo ride you to the event in a long, elegant limo is the best way to start the event. If you want to hire a cheap limousine service but you are not sure on how to go about it, look for a professional limo rental company and they will help you. 
The following are the ways you can enjoy the luxury and comfort of the Sedan limo without getting to pay top dollar for transportation.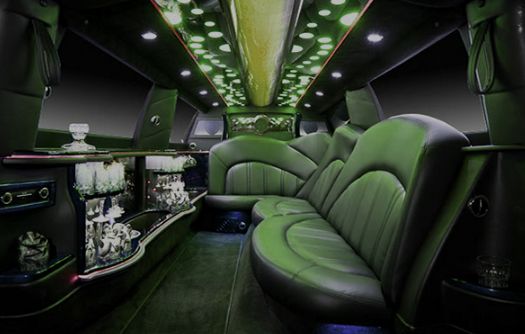 Do research
Before renting a limo service, you require to do some research. You can get many limousine companies in your area. However, since not all of them render the same quality of services, their costs differ widely as well. Some companies charge higher prices than others and therefore it is crucial to remain on your toes whenever you are hiring a limousine service in your area. You do not need to pay more for a service that you truly ought to. Prominent limo service will offer you affordable rates for a service without renouncing on quality in any way.
Book the right car
There are various types of limousines that you can hire for an event. Some of the limos can accommodate up to 9 passengers whereas there are others who can accommodate up to 16 passengers. Leasing a vehicle that accommodates more people will cost you more. Hiring a limo that accommodates up to 15 passengers when you only have a total of 6 guests cannot make any sense at all. Unless you have extra money to burn, you should book a car that best accommodates all your guests. It is good to decline the offer in case the customer representative of the limo service tries to persuade you to rent an extra Sedan limo instead of the standard one when you only have 6 guests.
Hire during the weekdays
Limousines tend to be in high demand during the weekends. For limousines companies, the weekends are similar to how workdays are to most of us. Therefore, when you set a date for an occasion or event such as bachelorette party or corporate event on the weekdays, you will get better chances of securing deep discounts. 
Travel with friends
Most of the limousine services charge by the number of hours, and not by individuals and therefore you can save a lot of money by sharing transportation with friends. For example, you can persuade your friend to travel with you to get at the prom even in style. This way, you will be able to cut the bill and save cash on the limousine rental service.
Other ways include:
• Avoiding paying extra in advance
•    Knowing about the rate 
Book your Event and Occasion Limousine today.